Reading Local Taxi & Airport Transfers
Reading Taxis & Airport Transfers By 1st Royal Cars
1st Royal Cars is well reputed chauffeuring company offering taxis in Reading & surrounding areas for more than 10 years. 1st Royal Cars offers variety of quality & finest Reading taxi at best possible rates & all over Berkshire. We not only specialise in Airport Transfers in Reading but from Reading to all major UK Airports including Heathrow, Gatwick, Luton, London City and Stansted. With our quality taxi services in Reading we also cover different events & special occasions that include variety of different vehicles for different occasions to make your event or occasion a memorable one. 
We are based on the M4 Corridor which gives us a strong strategic position to serve all major airports in particular London Heathrow, London City Airport, Gatwick, Luton & Stansted.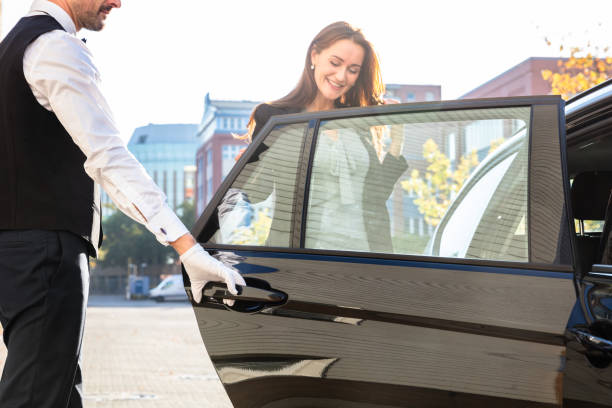 We provide cost effective taxi service to our local community in Reading and beyond. Whether it's a trip to a local surgery or visit to a friend & family you can count on us to take you anywhere in a safe & comfortable way.
We have recently launched our online / web Booking portal, which offers you secure & reliable booking experience. This digital platform will give you a complete control of your bookings, payments & records.
Download Our Super Convenient
"We are an established Reading taxi service with well over 25 years of experience within the transport industry. "
Our longevity & growth can be put down to our client-focused service, our attention to detail, as well as our constant strive to keep up with the latest changes and trends in technology. All of these attributes allow us to offer a variety of different transport services, all designed to meet the needs of our clients; to take them to their destinations on time, and in the comfort, they should expect & deserve.
Ibrahim Mohammed
2020-05-04
Great service, just what you would expect.
I am using this firm for long time for personal and business trips including Heathrow this company never let me down , always send nice executive car. Capital car i wish i could give 7 star rating. It is a recommendation indeed.
Abbasi (Mike Jackson)
2019-04-15
Outstanding service and best quote we received. We used them for a recent Heathrow pick up and drop off. On collection, pleasantly surprised to find the driver already waiting in arrivals as they had taken our flight details on dropoff. Helped with bags and lovely, spacious car that easily fit our 4 suitcases and pram.
Hanel Nathwani
2018-12-30
The cars are always on time and the drivers are always great people. Would highly recommend.
Amanda Mullins
2018-12-22
Mohammad Naeem
2018-07-03
Taking you anywhere you can imagine.
Not only to parties, weddings, casionos and birthdays, but anywhere you want to go.